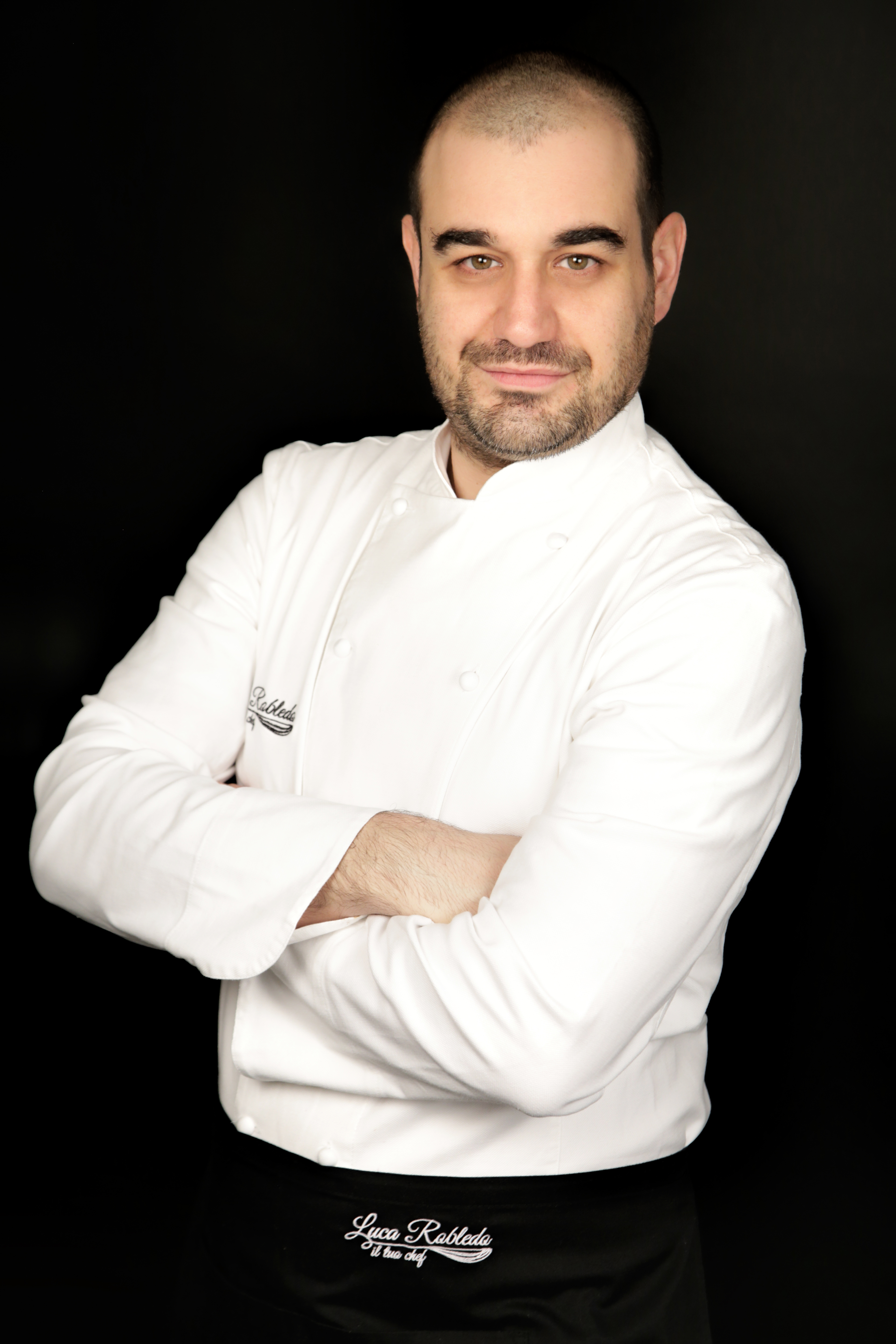 Biography
---
Graduated in Law for a family tradition. Basketball coach for the passion. Chef for the fascination.
I make you feel a unique experience in the warmth of your home.
You just have to sit down with your guests and share with them those magic moments.
I take care of everything, from the selection of seasonal high quality products to the preparation of the courses and to every other detail of your special dinner party.
I love genuine things and those flavours which remind of old memories providing a delightful experience. In all my courses there is all my passion for cooking.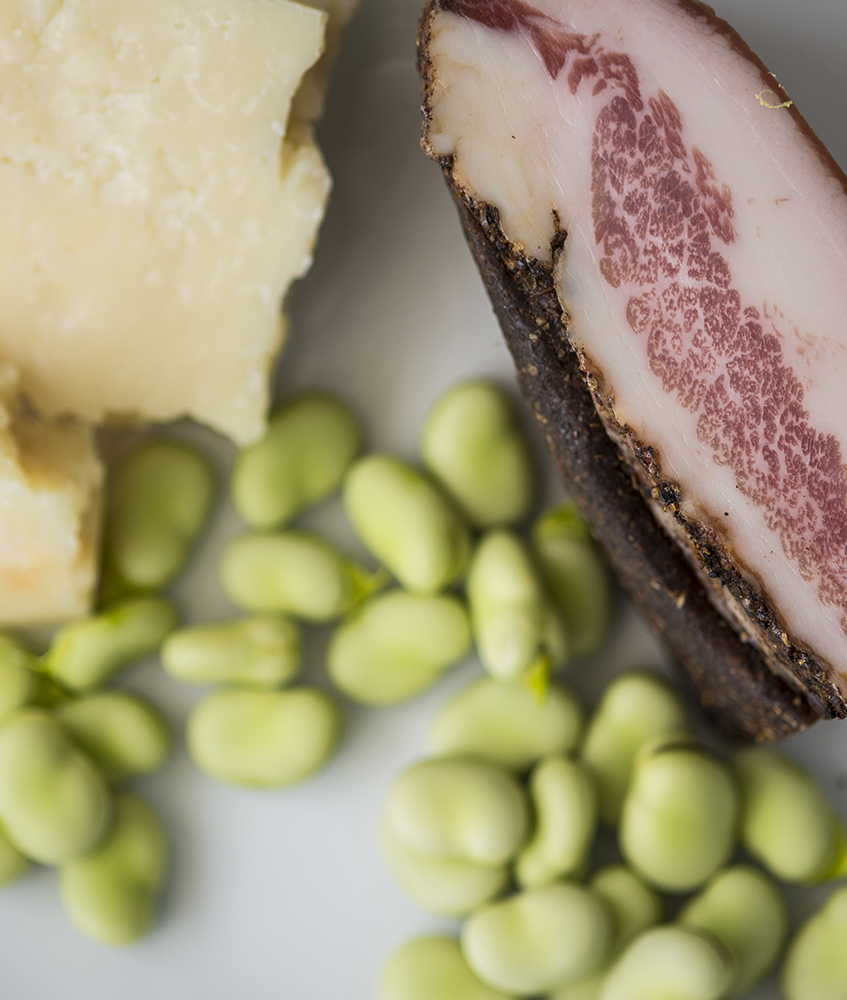 My kitchen
---
My kitchen mixes history and tradition with a modern twist. In each of my courses there is a tale about food: the starting point always being genuine ingredients, I choose and combine them in order to create contrasts enhancing their taste.
I select original products in order to value the work of producers and to ensure the highest quality to my clients.
Passion, research and curiosity lead me to discover new recipes which I will bring to your table.
My kitchen revolves around my clients: they taste, stand over the preparation, ask me the story of a course or want to find out more about an ingredient – and they will live an unforgettable experience.