Here you can find my private cooking classes, tailor-made for you and your kitchen, with no limit of participants.
Contact me at info@lucarobledo.com
RICE & RISOTTO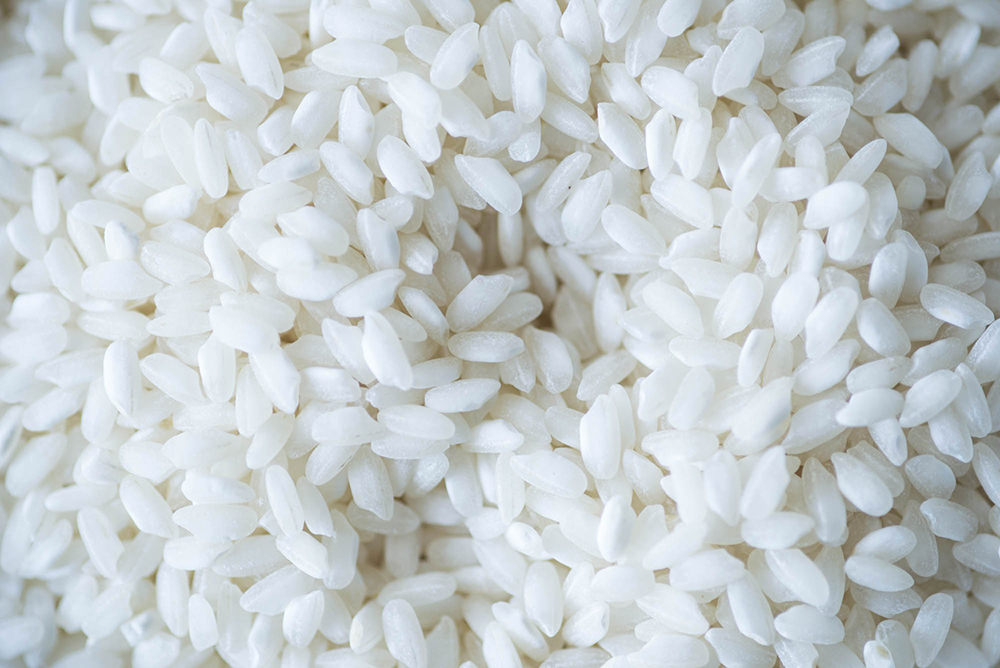 What is the difference between rice and a risotto? What are the most common mistakes or myths to dispel? Find out everything on this beautiful and timeless dish, at your home.
---
DISCOVER THE EGGS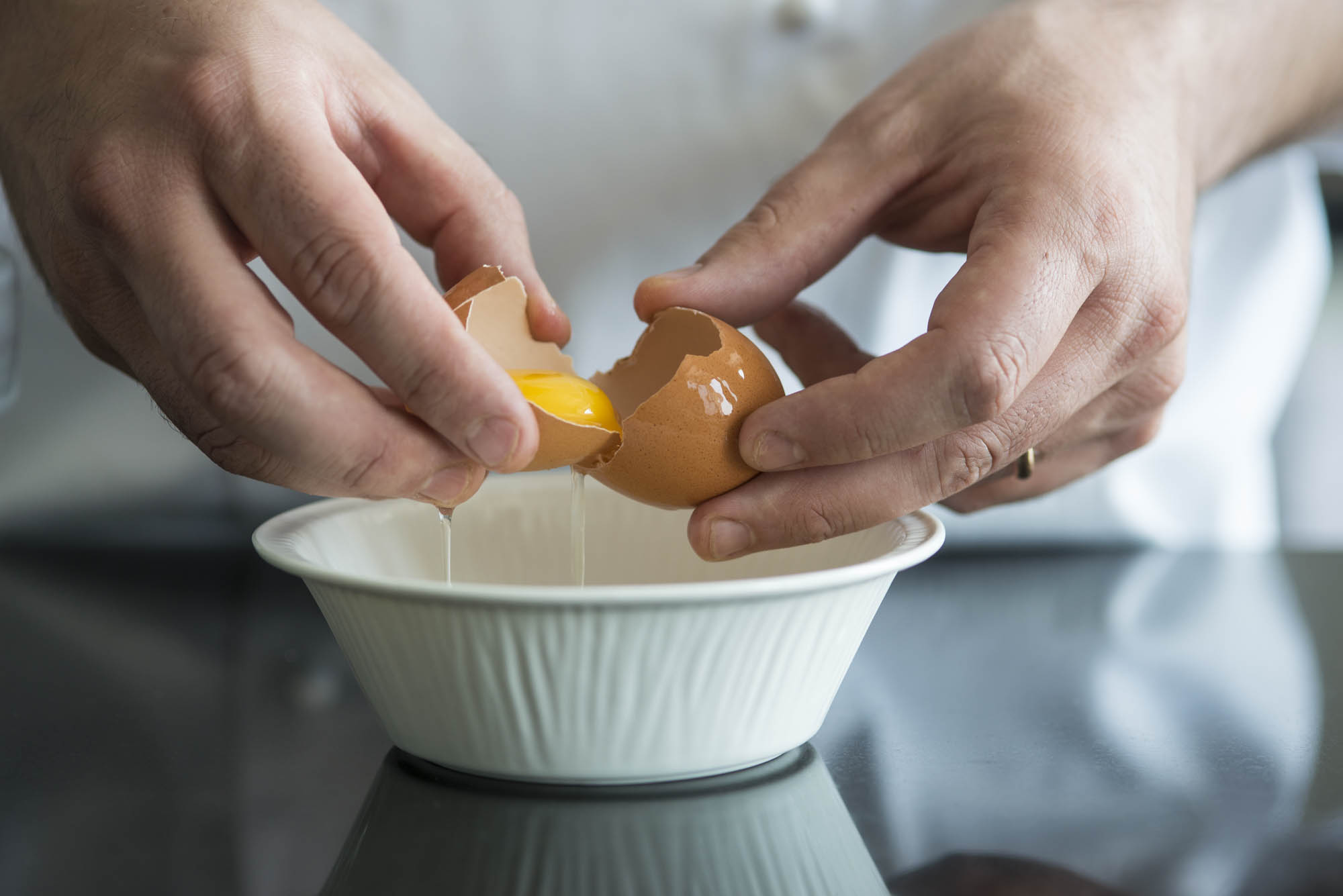 Eggs can be cooked in countless ways; sweet or salted, side or main dishes, hot or cold. Children like them and they are rich in nutrients. Go over the omelette , eggs will surprise you!
---
WHAT'S IN MY FRIDGE?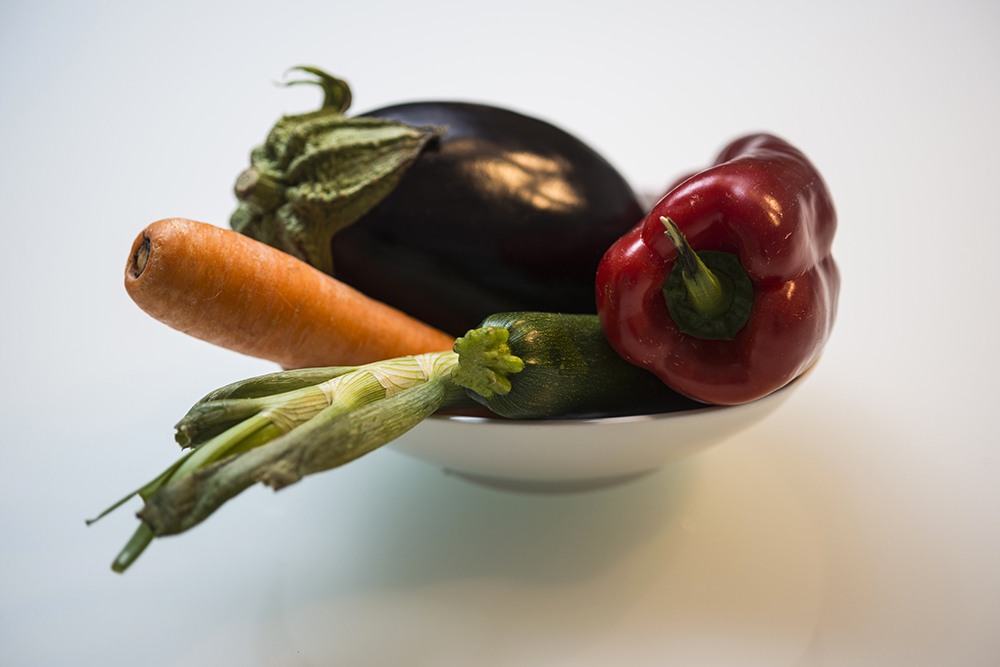 Without adding anything, I show you how to prepare a menu full of taste and imagination using only what you have at home.
---
DO NOT THROW ANYTHING AWAY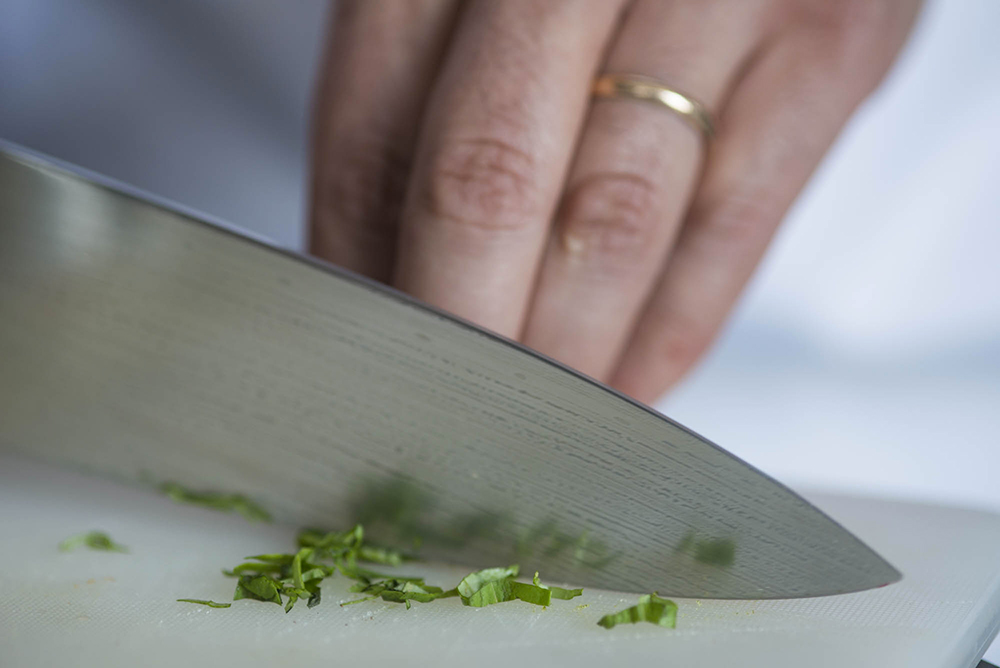 Learn how to use the so-called "waste" product, it's simple and can make a difference in your dishes.
---
CULINARY ORGANIZATION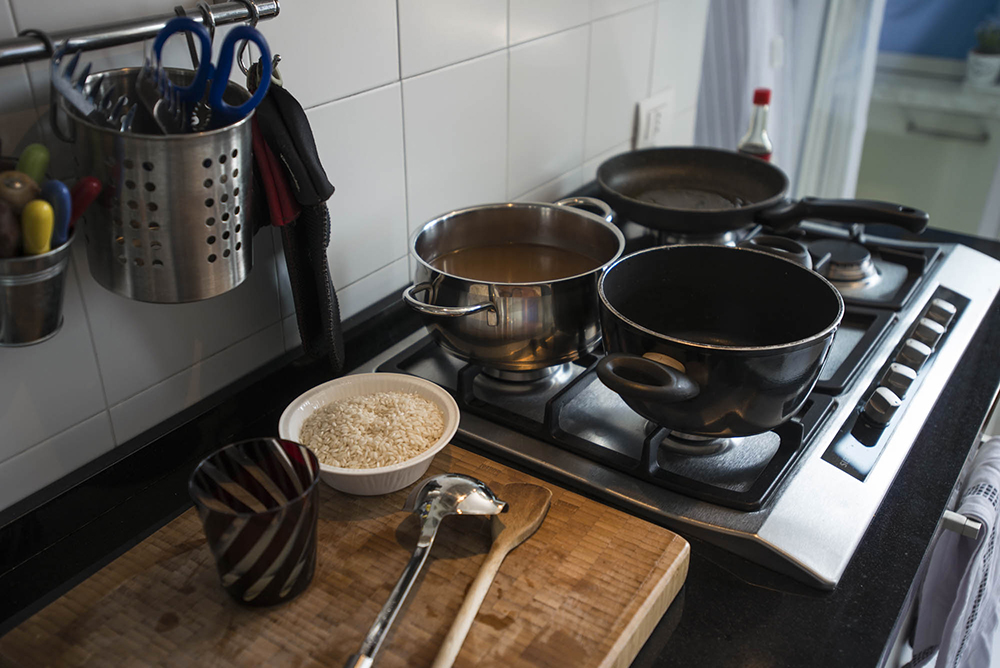 In the kitchen, one of the key things is the organization of space and work times. I show you how to organize and get the most out from your kitchen, in order to cook for your guests and sit down with them at the same time.
---