To make you live the emotions of a dinner party at your home cooked by me, I want to share with you the story of a real experience. I was contacted by a young couple to prepare a special dinner for their wedding anniversary. After learning more about the wishes of the couple, I adapted the menu to their needs.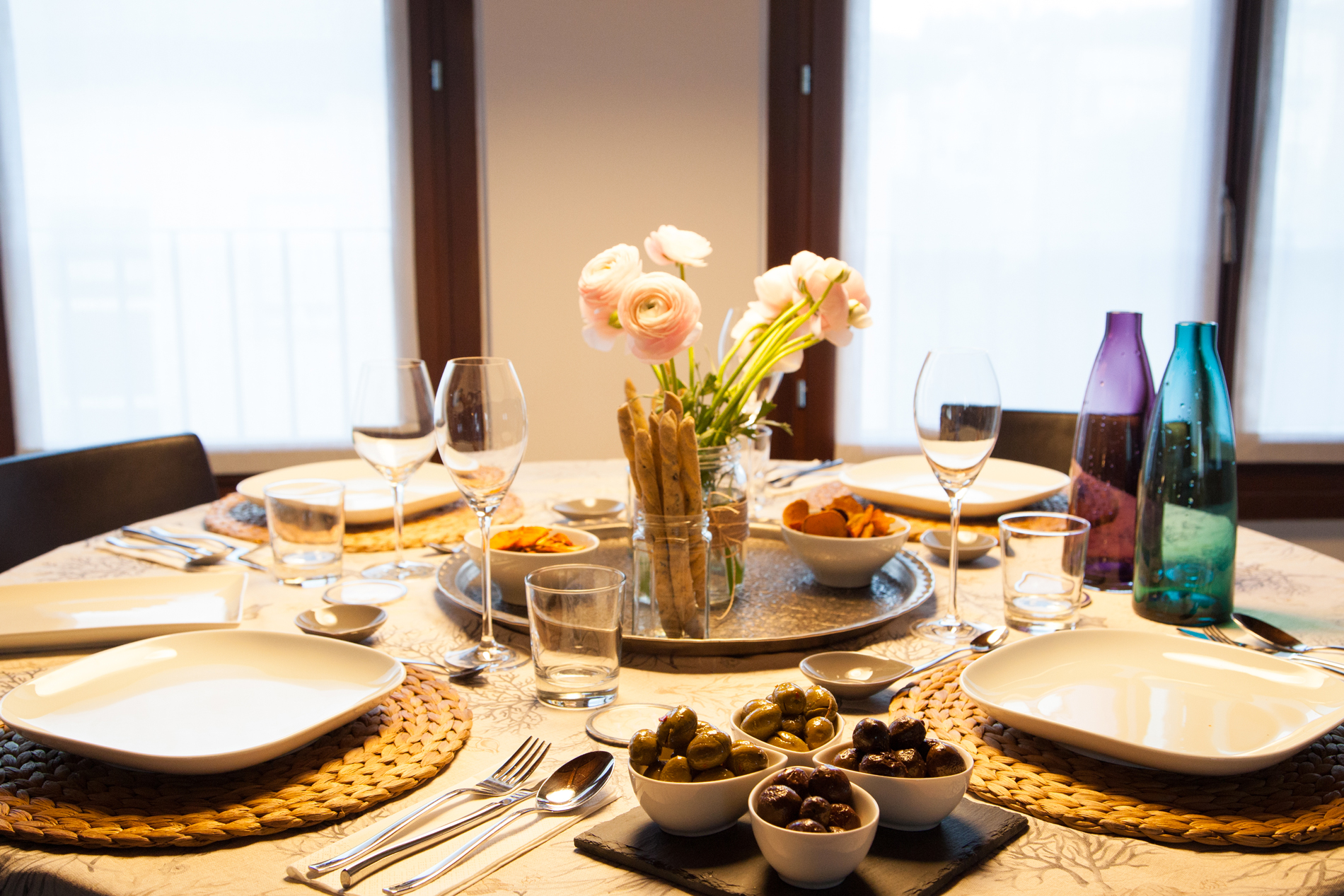 Everything is based on products, which must be chosen through a network of suppliers who can always guarantee the products' excellence. I asked the young couple, instead, to choose together the best wine to drink with the proposed menu. Colours, flavours and fragrances help to set the mood for an unforgettable experience.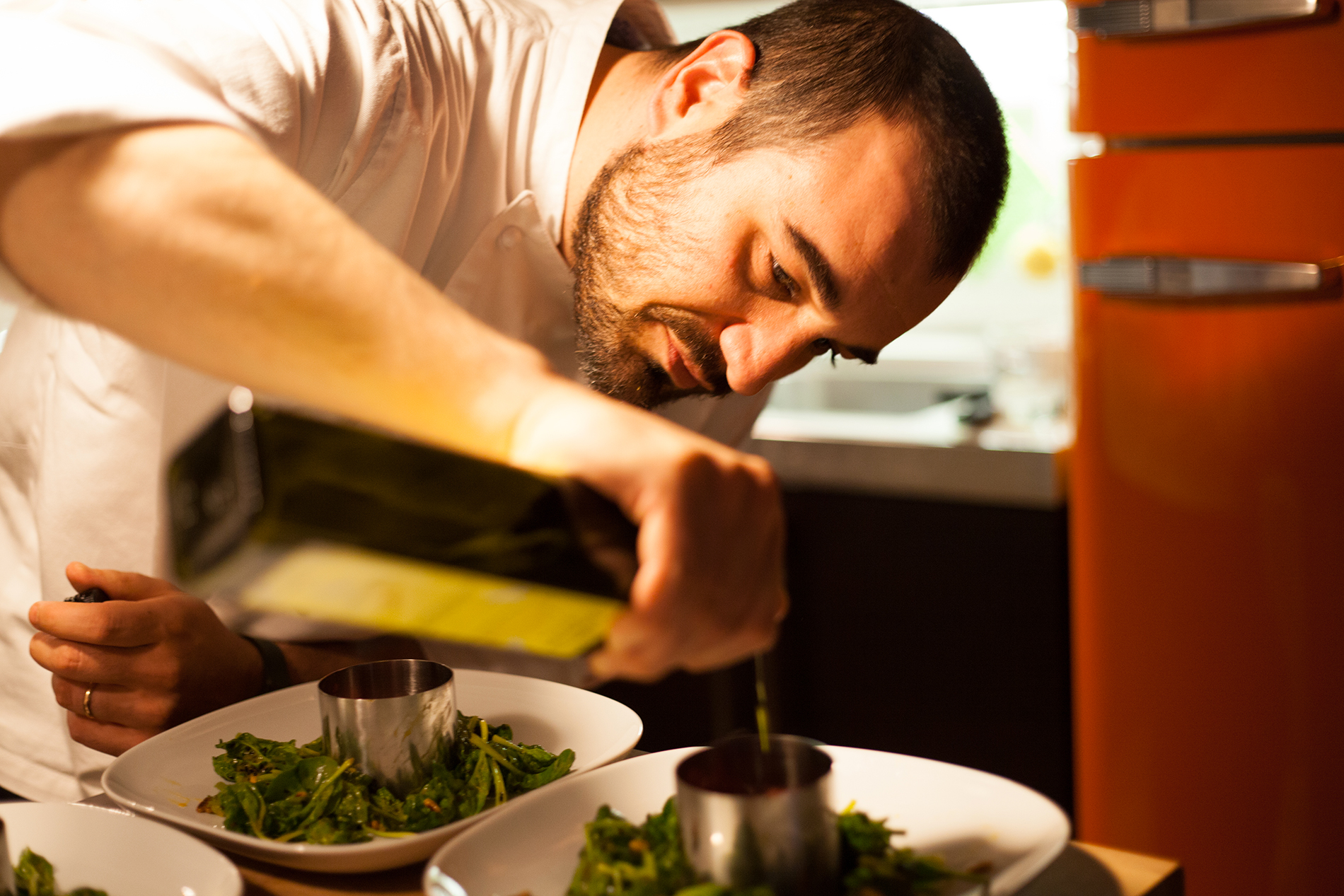 Cooking means to tell a story, that's why I like to explain the recipes and share curiosities about the ingredients. In this way the experience becomes unique and the memory unforgettable. It was a pleasure to explain the peculiarities of the courses that I was preparing, but I've also invited them to garnish the dish with me. I strongly believe that it is important to involve my clients and transfer to them the passion I bring into each of my dinners.